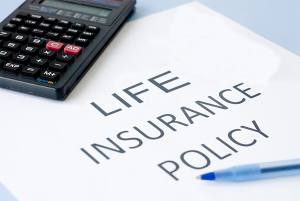 We have all types of life insurance available for both individuals or for groups through a business or organization. Finding the right life insurance for you and your family can seem like a daunting task, but we are here to provide you with the information and resources you will need to make informed decisions about finding the correct policy, with the benefits that you and your family can count on in the future.  Call us today for a free, no obligation consultation.
Individual Life Insurance
American General
American National
Aviva
AXA Financial
Cincinatti Life
Genworth Life
Met Life Investors USA
National Life
Principal
Prudential Financial

Presidential Life

Reliastar

Sun Life Financial

Transamerica

Transamerica Family Markets


United Home Life
Group Life Insurance
American General
Allstate (AHL)
Colonial Life
Companion Life
North American Benefits Co
Reliance Standard
Security Mutual Life
Transamerica
We Offer Coverage for Impaired Risk Clients!
Annuities
We represent a wide variety of carriers. Please call for rates.