Premiums as Low as $0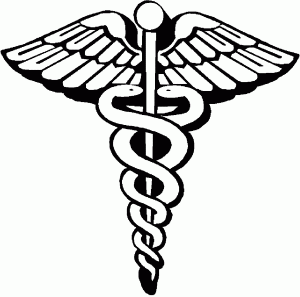 At Burkett & Associates we are certified to help you navigate the Affordable Care Act also known as Obamacare, the Exchange or the Marketplace – we are your Florida Affordable Care Act Specialist. There is no charge for having an agent assist you with your plan selection. We will also have access to a large number of plans that are available off of the Marketplace so you will have many more choices when working with us.
Free Affordable Care Act Quotes
All Marketplace Exchange plans offer the same set of comprehensive benefits. They cover things like pre-existing conditions, pregnancy, hospitalizations, prescriptions, doctor's visits, and more. There will be no more declined applications due to medical history. There will even be a catastrophic plan to choose for clients that are under 30.
Most people will get some government help with costs. You may qualify for lower costs on your monthly premiums and out-of-pocket costs. You may even be able to get free or low-cost coverage from Medicaid or CHIP. We will be able to help you see what your true costs will be.
Don't hesitate to call or email us for the latest plan prices and benefits. We want to make sure that you have the best possible experience
Inquiring Minds Need to Know:
Make sure your doctors and hospitals are in the plan you pick.
Make sure you choose a plan that covers all of your needs (ie: prescriptions, travel, maternity, your children, hospital and doctor visits, deductibles, co-pays).
If you have Medicare or are happy with your employer-provided insurance, then you do not need to do anything.
You may qualify for extra help, known as a subsidy, based on your adjusted gross income.
Know the differences between the five levels of insurance being sold on the exchange: Platinum, Gold, Silver, Bronze and Catastrophic.
Basic Information Required
We have made a checklist to help prepare you for the options that are best for you and/or your family. Don't be late, open enrollment starts November 1st 2015 and lasts until January 31st, 2016.
Your W-2 or 1099 Adjusted Gross Income from last year
The number of dependents you claim on your taxes
A valid email address (if you do not have one, we can create one for you)
Valid picture ID (ie: Driver's License, State ID)
If not a US citizen, you will need your immigration documents
Your residence zip code
Birthdates for all family members
Social Security numbers for all family members
Policy information about any current insurance with an employer (ie: company, policy number)