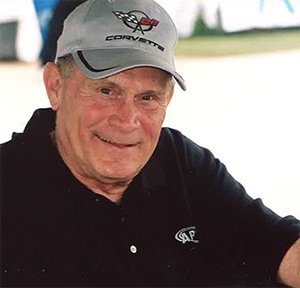 At Burkett & Associates, we are here to serve the broker community by providing quotes, sales expertise, and back room support for all of your insurance needs. Our expert staff makes sure that all paperwork is submitted completely and correctly and we provide a follow up service to see that cases are issued in a timely manner. We will make sure that you get paid quickly and correctly. All of our agents own their business and we never take any of your commissions.
We have a conference room here in our office for agent use. Just please call ahead to make sure it is available.
Burkett & Associates has many training classes presented here, some even include CE credits. Our goal is to provide you with the finest carriers and training. We also have lead distribution for many products.
Give us a try. I believe that we can make your life easier and more profitable.